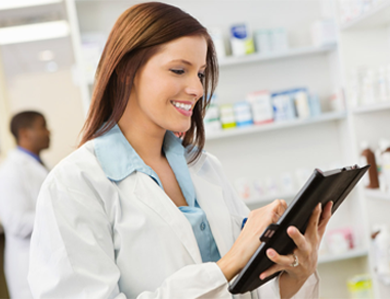 Home infusion therapy encourages better health and an improved quality of life. NursePro offers nursing support in home therapy that is cost-effective. We are committed to providing a better outcome for our patients, providing quality and efficiency.
Home Infusion Therapy Services Available through NursePro
NursePro offers nursing support to a variety of home infusion therapy services to help you achieve the highest level of independence in your healthcare. These services are all conducted in the comfort of your own home and at a time that is convenient for your schedule. NursePro offers home infusion therapy to help avoid lengthy hospital stays. Our team of highly skilled infusion nurses are in constant communication about the patient's care needs and responsiveness to the treatment. Our home infusion services provide consistent healthcare and enable patients to be as independent as possible. Our nurses are available 24 hours a day, 7 days a week to service our patients and handle emergent situations.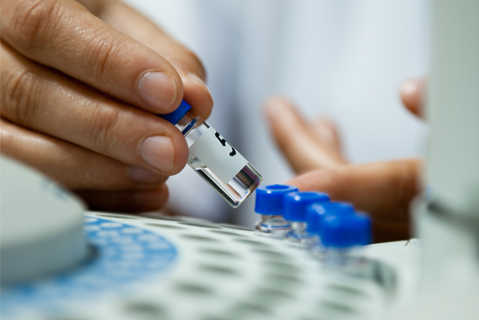 NursePro's home infusion services include various home infusion therapies. Below is a list of infusion therapy treatments that we offer…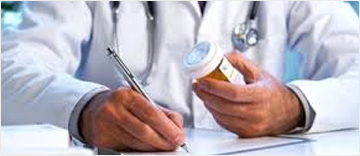 IVIG Therapy
SQIG Therapy
Biologics & Miscellaneous Therapies
Bariatrics & Nurse TX
Inotropics (Intravenous medication for
end stage heart failure)
Steroids Therapy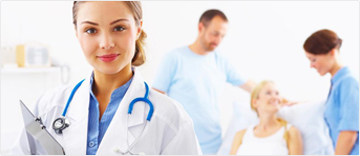 Chemotherapy
Maintenance of Central Lines
Cardiac Drug Therapy
Antibiotic Therapy
Chelation Therapy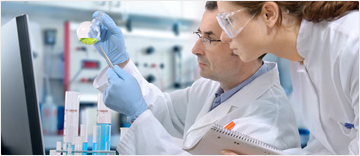 Total Parenteral Nutrition (TPN)
Removing Bariatrics
Steroids Therapy
Pain Management
Hydration Therapy
For more information on NursePro's home Infusion nursing support services, please contact us at (610) 499-1987 option 2 or email us at loriclancy@nursepro-inc.com. We are available to speak with you 7 days a week, just give us a call to discuss what option works best for you. If you are a physician and would like to refer a patient to NursePro for home infusion therapy, please contact Lori Clancy at (610) 499-1987 option 2.