Careers with NursePro
Caring for people in their own homes allows you to develop profound, long-term patient relationships as you enjoy an unmatched variety of patient care opportunities. You can also flex your schedule to meet your unique needs and those of your patients.
The Benefits of working with NursePro
We will provide you with the highest level of customized professional recruiting support including customized resume formatting
We have recruiter specialists that will offer you both Permanent and Temporary Opportunities
We have preferred relationships so that we can get you in front of the decision makers at healthcare facilities quickly
We will provide you with the most competitive rates of pay
We will help you through salary and benefits analysis
Career counseling and marketplace review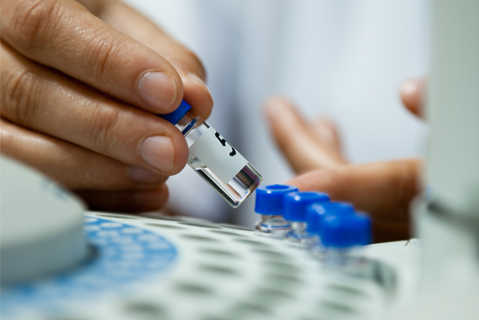 NursePro employs various types of nursing professionals, specializing in the Infusion Therapy field. We work with various customers throughout the region, providing a high level of services that are customizable with our customers. We provide satisfaction–by hiring the best candidates available and providing a great work environment for our employees.
Our expectations are high from our customers and our employees embrace the opportunity to provide excellent support. We provide a true learning environment for our employees and offer them various flexible opportunities for employment, including, temporary, temporary to hire, per diem and full time options.