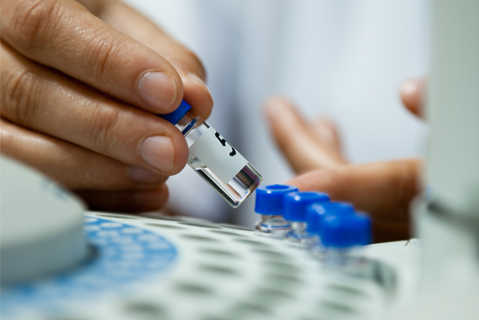 NursePro Customers
Experience Excellence
At NursePro we go the extra mile to team highly-qualified nursing (healthcare) professionals with the leading healthcare companies in their area.
Trust our experienced staff to provide fantastic career opportunities for nursing professionals throughout the region.
Valued Customers, we perform the following to match your position with a talented healthcare professional
Thorough screening of all candidates for aptitude and attitude
We check professional references, license and previous employment
We confirm licensure, OIG and any compliance issues you request
Full or Part-time opportunities available
A professional and quick response to your staffing needs
We work with a sense of urgency to fulfill your requirements
Ask us about our Temp to Perm options
Salary and Survey information available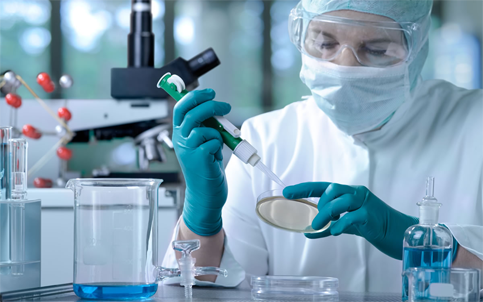 Areas we focus in providing exceptional Staffing Support:
Alternate care
Infusion Suites
IVIG infusions
SQIG infusions
Home Infusion
Telephonic Services (Remote)
LTC-Pharmacy Audits
Hospital
We also offer services in the following areas:
Training and Development of Staff
Infusion Nurse Training
CPR Training
Build your Career. We're committed to helping you achieve your absolute best. Take the first step and contact us today. If your an experienced infusion registered nurse with a high level of clinical skill who is looking to enjoy greater patient involvement and deeper rewards, NursePro is the place for you.
Contact the NursePro team today, by calling us at (610) 499-1987 option 2 or e-mailing us at loriclancy@nursepro-inc.com