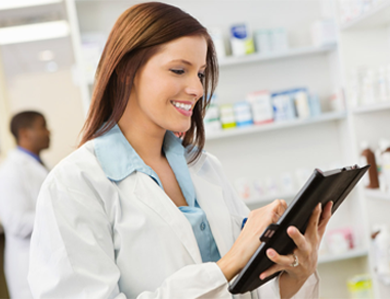 A Leader in Infusion Nurse Staffing Services
NursePro is a leader in providing Infusion Nursing Services throughout Pennsylvania, New Jersey, and Delaware. Our organization offers Infusion Specialty Nursing Services to patients in a variety of settings. Our experienced and professional infusion nurses can offer Infusion Nurse Services for patients dealing with a number of diseases including chronic and even rare diseases. We also can provide patients with specialized home infusion services. Our Infusion Nurses are experts in providing technical care and can educate your patient.
Our staff is committed to working closely with each patient's pharmacist and physician to make sure that care and treatment goals are met. NursePro's Professional Nursing Staff will work to help you feel at ease with your treatment, monitor your progress, report to your doctor, and coordinate your supply needs. With our home infusion services, patients are able to return to their normal routines and, in some cases, return to work while still on therapy.
Professional Infusion Nurses
NursePro employs highly skilled intravenous nurse clinicians that are available 24 hours a day, 7 days a week. Our nurses are both IV and chemotherapy certified and are proficient in all aspects of Intravenous Therapy.
The nurses coordinate patient care at home and in various settings with the physician and will monitor laboratory values in conjunction with your pharmacy staff to ensure the maximum quality of care is achieved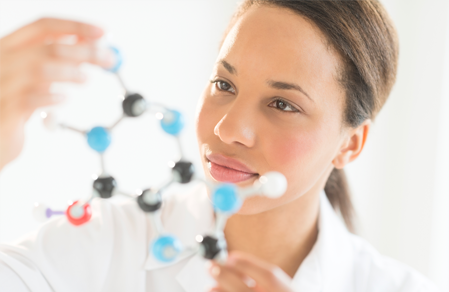 We offer the following Services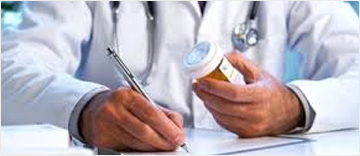 IVIG Therapy
SQIG Therapy
Biologics & Miscellaneous Therapies
Bariatrics & Nurse TX
Inotropics (Intravenous medication for
end stage heart failure)
Steroids Therapy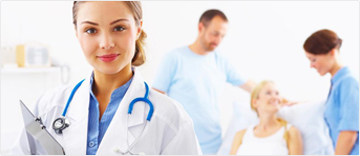 Chemotherapy
Maintenance of Central Lines
Cardiac Drug Therapy
Antibiotic Therapy
Chelation Therapy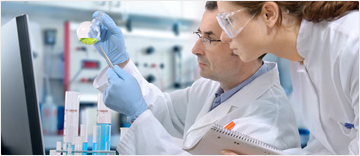 Total Parenteral Nutrition (TPN)
Removing Bariatrics
Steroids Therapy
Pain Management
Hydration Therapy